I

ndoor

E

nvironment

C

ontrol
Solutions For Your Indoor Air Quality Problems
Choose IEC — for Clean Indoor Air
Indoor Environment Control is a manufacturer's representative and distributor of air filters, gas phase filtration, ultraviolet UVC lights, dust collection equipment and other indoor air quality related products.
IEC supplies and services the commercial, institutional, and manufacturing customer with high quality air filters and UVC lights for their HVAC equipment.
Serving Customers in Maine, New Hampshire and Vermont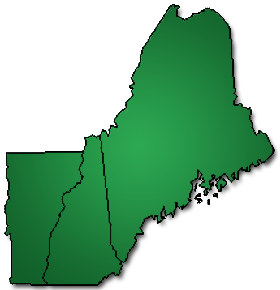 Based in Gorham, Maine we have been servicing customers throughout northern New England since 1996. Over those years we have seen almost every indoor air quality problem you can imagine. In all cases we work closely with the customer to solve their problem practically and cost effectively.
Air Filters
Microbial Control
Gas Phase Filtration
Cleanroom Filters and Supplies
Dust Collection
Air Filter Service
IEC works with facilities management personnel, mechanical engineers and building owners on controlling their indoor environment by protecting equipment and providing clean spaces in which to work or play. Our customers are both large and small healthcare facilities, colleges and universities, research laboratories, manufacturing facilities and commercial buildings.